Getting Paying Passive Income Businesses In Nigeria Flax.co has  becomes a huge challenge. you get endless business ideas on possible passive income businesses but  its almost difficult to get a guide that really pays without leaving you frustrated. in today's article, well be having a run through on the possible passive income businesses you can venture into that really pays without so much stress.
We'll be looking into just 3 excellent passive income businesses that have been tested and has proven to work at different intervals for different people, so without wasting much time, lets dive into today's article.
First things first, it is paramount we understand what passive income means and how best to approach it, in my bid to give you clarity on this topic, i'll be answering questions relating to building a passive income business but first of all;
Passive income is the money you earn with minimal effort, You don't have to work so hard or put in so much efforts before getting results. It is the revenue you earn without active participation.
As juicy as that sounds, i'll also like to clarify the fact that passive income doesn't mean no work at all, everything great ever achieved in life had a reasonable amount of work put into it.  some examples of passive income include self-sustaining businesses, affiliate marketing, rent from real estate, royalties from your book or properties (etc)
Passive income can take different shapes and forms, but for the purpose of this article, i'll be highlighting three excellent passive income businesses anyone can start up in Nigeria regardless of religion, social status or class. Good examples of this passive income businesses include;
1. Investing in Agriculture
We're at a time in the world where you don't have to be an expert in a field to milk and explore its potential and financial possibilities, all you need is the right guidance and help from an expert to help you save time and maximize these opportunities.
There are a lot of people who solely invest in agriculture and do absolutely nothing but receive their quota of the farm's dividend at the end of every month or quarter. The Nigerian agriculture sector is booming, and there's a lot of growth potential.
So if you're looking for a sustainable passive income stream with good potential for growth, then agricultural investing and farming is a great way to start. You could start by partnering with farmers or livestock rearers that you can trust. Or, sign up on any Agrovest companies in Nigeria to help you get started.  Good examples of Agricultural Investment companies in Nigeria are:
And so much more, the next passive income idea you can probably consider is  Affiliate Marketing.
With affiliate marketing, you can partner with a company that sells a product or service and promote it on your website. And earn a commission when someone buys the product or service through your link. It's a great way to make passive income; all you need is a website and some traffic
There are a lot of affiliate programs out there, so it's important to choose ones that are relevant to your audience. And remember, the key to success is providing valuable content that helps your readers solve their problems. So think about what type of content your audience would appreciate and start promoting some great products and services around them. some very good affiliate platforms you can start with for FREE include the following:
The third and final passive income idea i'll be showing you is selling stuffs on e-commerce websites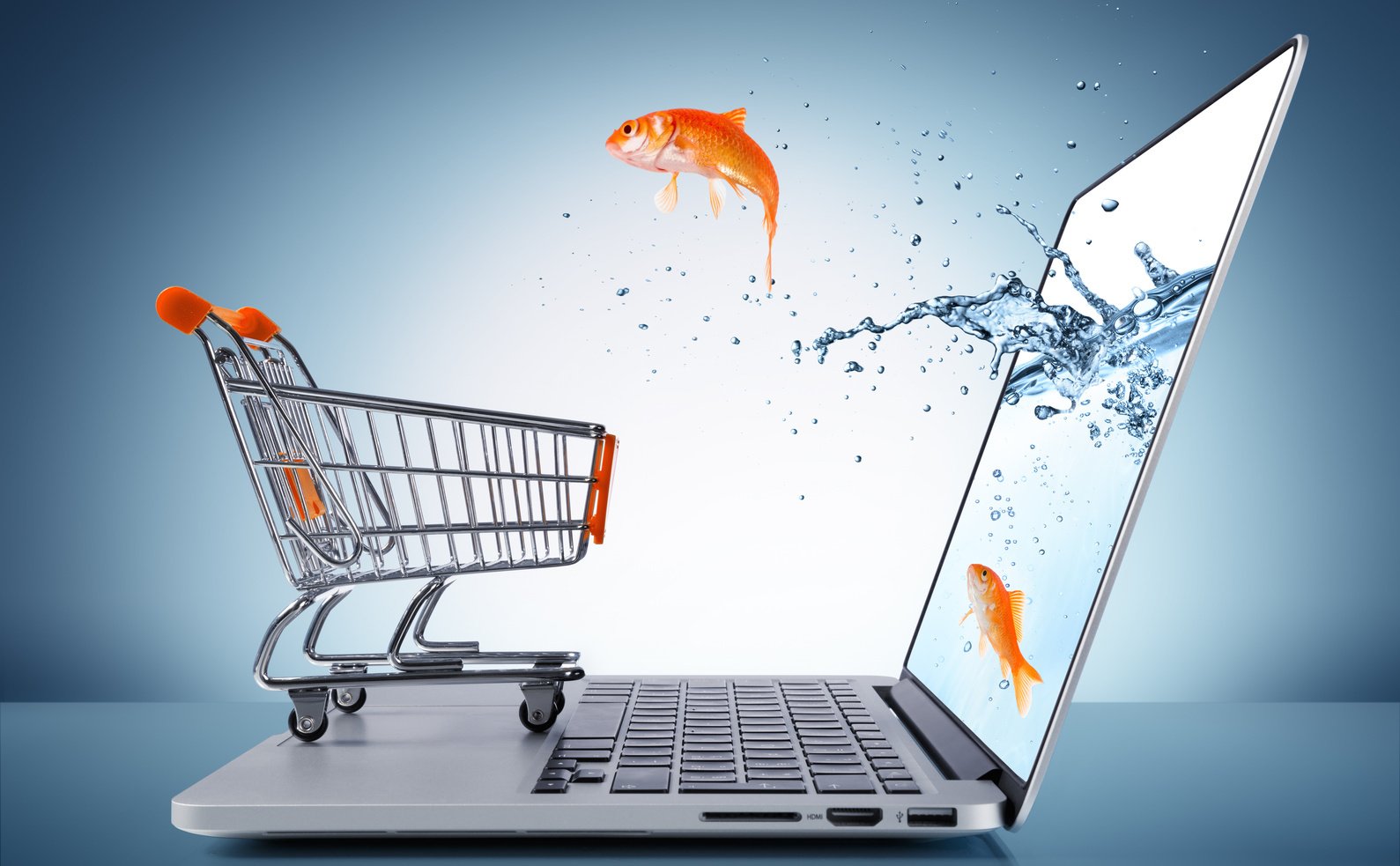 Drop-shipping is another way to make money on the side. You can drop ship products from Ali-express and sell them at higher rates. Many drop shippers can comfortably sell these products by marketing them on social media platforms like Whatsapp, Instagram, Facebook, or Twitter.
You can also sign up on popular eCommerce stores in Nigeria like Jumia, Konga, Ubuy, JiJi, and so many other platforms. These platforms have already-existing traffic, which you can pin back to your online storefront. Making it easy for you to sell their products without hassles. Plus, there's no shortage of products to choose from.
Just be sure to research what's popular and selling well in your niche and find products you can easily source at a good price. Then, put together a killer marketing strategy to drive traffic to your store, and you're good to go!
So, what are the risks you might likely encounter when running a passive income business; Well, the biggest one is that you might not put in enough work and could end up not making as much money as you would if you worked harder.
But there are ways to minimize this risk. One is to ensure that you're investing your time in a project that you know will be successful. You also need to be realistic about how much money you can make with a passive income stream and not take on more than you can handle.
And finally, it's important to have backup plans in place if something goes wrong. This could mean having a savings account that you can fall back on or having other sources of income that can tide you over until your passive income picks up again.
Conclusion
Passive income is one of the smartest ways to build wealth and cushion yourself against the unexpected. But it's not just about making money. Passive income gives you the freedom to do what you want with your time, and that's a precious commodity in today's world. You can use it to travel, spend time with your family, or take a break from work. The possibilities are endless!
Nigeria is blessed with an abundance of money-generating opportunities. The 3 sources of passive income we've listed are a great starting point, but feel free to explore other creative opportunities. We recommend you start with one or two methods and expand as you progress.
So, whether you're just starting or looking for something more, you can easily create a stream of passive income to help you achieve your financial goals. And with a little effort and some smart planning, you could be generating passive income in Nigeria in no time!
I"m rooting for you always, in the meantime, stay above the tide and keep being valuable in your space. I'll certainly love to hear from you, which of these passive income ideas did you find relatable?
Easiest Way to Open a Dollar Account in Nigeria Without Paying Anything
Blogging Techniques To Make Your Content Rank in 2022
6 Best ways to Receive Payments From Abroad in Nigeria
Land $1000 Consistently As a Freelancer in Nigeria
Easiest ways to promote jumia affiliate links on Facebook and make money in (2022)
Making Money Online with Foreign Clients and make $1000 monthly
Easiest ways to promote jumia affiliate links on Facebook and make money
Easiest ways to promote jumia affiliate links on Facebook without getting banned
Land $1000 Consistently As a Freelancer struggling to get GIGS